i love gift wrapping. often, adding that little extra touch makes the package even more special. there's nothing more lovely than a simple brown paper package wrapped up in your favourite twine embellished with a delightful detail.
i've rounded up a collection of little embellishments from my craft cabinet along with wrapping ideas and a
free printable set of valentine's tags
. when it comes to wrapping, i like to keep it simple but unique. i love to add texture, a pop of colour, and a little sparkle never hurts!
here are a few ideas of embellishments you can collect and store in your wrapping supplies...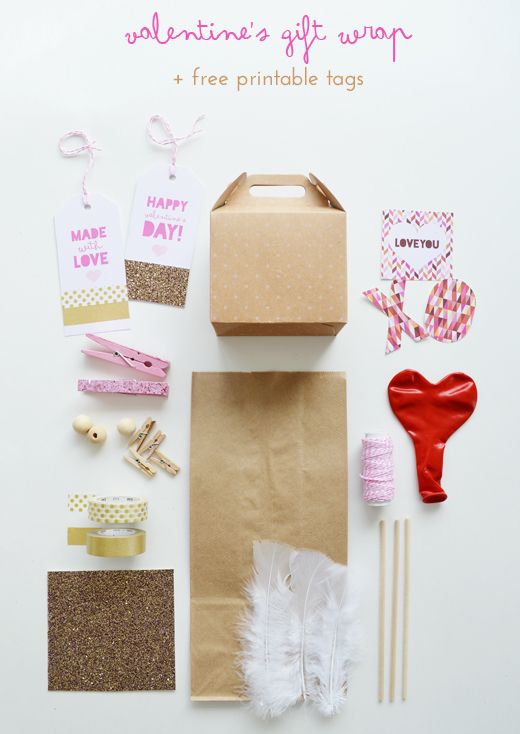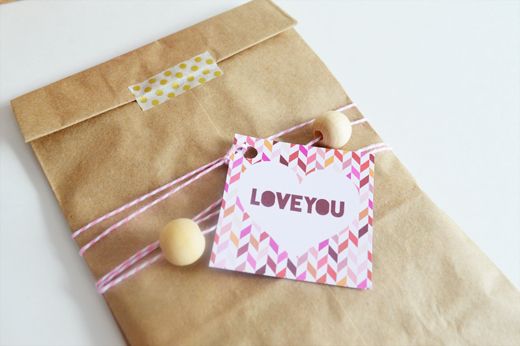 i used the thin dowels along with glitter cardstock triangles, feathers and twine to make tiny little arrows. these made adorable toppers on the cardstock polka dot boxes i found in the party section at target for a dollar!
and, i embellished the gift tags with my favourite gold washi tapes from
confetti & sparkle party shop
and glitter paper for an added pop of colour and texture!
source list.
brown cardstock boxes: set of 3, target party supply section
washi tapes:
confetti & sparkle party shop
heart balloon:
confetti & sparkle party shop
twine:
confetti & sparkle party shop
glitter cardstock: dollar store or michaels
wooden dowels: dollar store or michaels
white feathers: dollarstore
wood beads: michaels
glitter ribbon: target Christmas clearance
free printable valentine's tags