to celebrate occasions,
we love going on adventures or activities to make fresh new memories.
and for gift giving, we follow a common gift rule...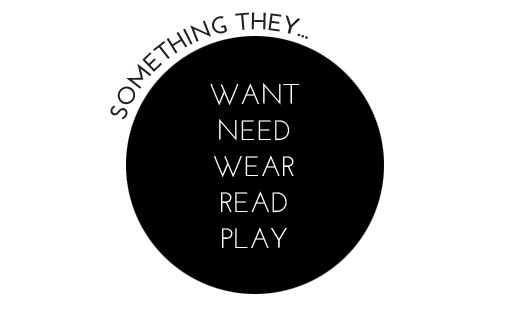 i think sticking to such a rule helps us choose practical and purposeful gifts and also prevents us from over-spending. with 3 children, holidays like Christmas can get costly if there aren't any boundaries!
my sweet boy will be 2 in one week and here's a quick little round up a few fun gift ideas for that little man in your life.
hank's sisters are always crafting and drawing. he loves to sit by the table and join in on the fun but they often don't like sharing with him. i know he'd appreciate his very own set of crayons for drawing his own doodles.
this boy's feet are growing at warp speed. he's officially caught up to his 3 year old sister! how cute is this new collection of
joefresh rainboots
?!
i'm a super fan of this gal's work and this love your guts tee is so perfect for valentine's day and my little man!
we're all lego-crazed in this house! hank will love to create some tasty treats with the creative picnic bricks.
7 sleeps!